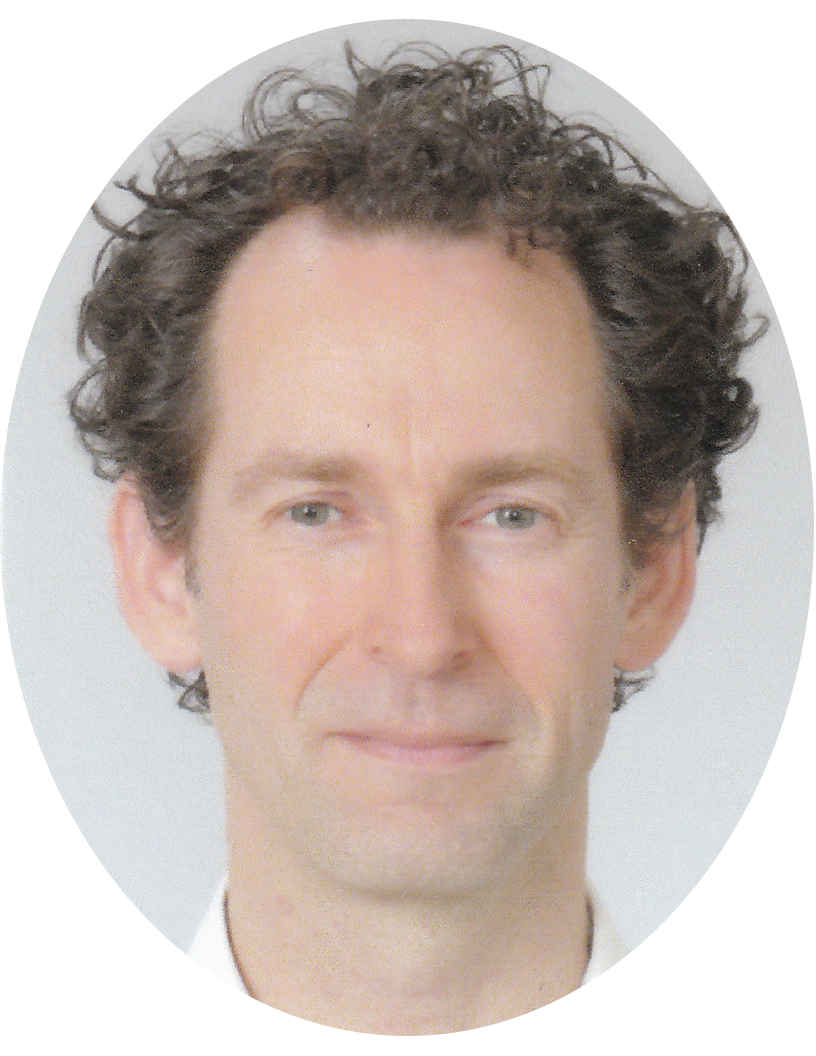 Dominic Jones is from Cornwall in England. He studied Geology and Law at university in Plymouth, UK, and Wyoming, USA. He was a Chartered Geologist in environmental consultancy in the UK before moving to Sendai, Japan in 1999 to work in education.
Dominic has a Master's in Education and is a tenured Associate Professor teaching English. He researches comprehensible input in language acquisition, martial science in self-defense, and Neuro-Linguistic Programming modeling.
He is passionate about martial science and continues to study and teach self-defense workshops in Europe, America, and Asia. He presents at educational conferences and is a TEDxTokyo Teachers speaker.
Dominic was a businessman in Japan and continues to provide entrepreneurial advice. After experiencing the 2011 Great East Japan earthquake, tsunami, and nuclear disasters, he advised NPOs on fund raising and increasing awareness in England and Japan.
He lives in Sendai with his wife and two children.